PLEASE NOTE: Our menus are a sample of the excellent dishes we offer here at the Norman Knight.
Our head chef Mick sources the finest fresh ingredients each day, so our menus will vary from day to day.


Selection of Breads with Dipping Oils £6.50
Marinated Olives £4.50
Garlic Bread £3.50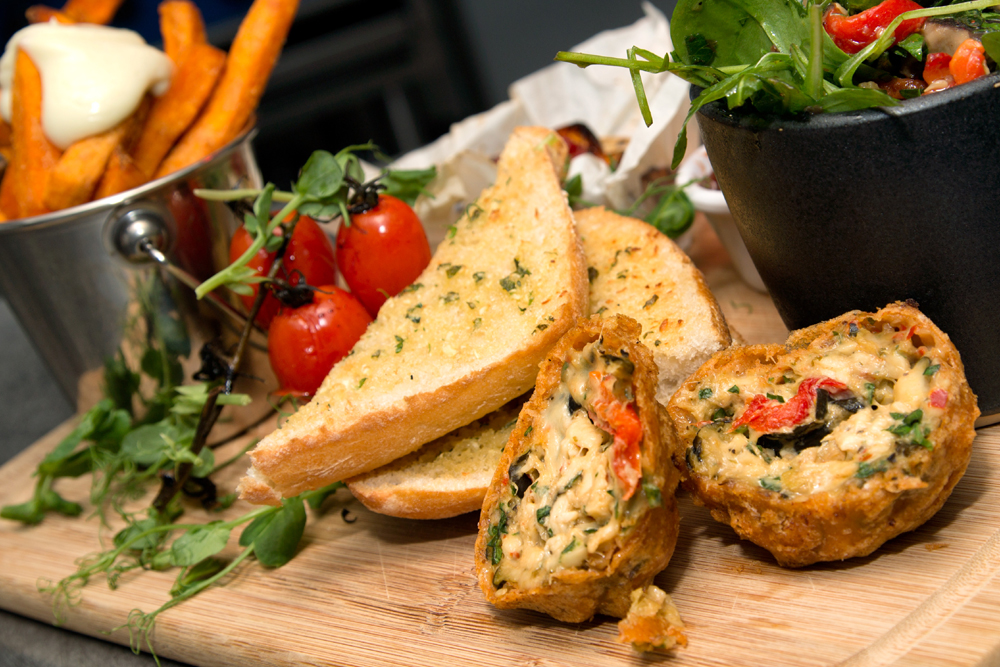 Homemade Minestrone Soup £6.95
served with Crusty Bread
Smooth Chicken Liver Parfait £7.50
with a Port, Thyme, Shallot Reduction served with Warm Toast
Crispy Whitebait Starter £6.50 Main £14.00
Tartar Dressing and a Wedge of Lemon and Crusty Bread. Mains includes fries
Fresh Mussels Starter £9.50 Main £17.45
Cooked in Thyme, Garlic, Shallots and White Wine, finished with Cream and served with Crusty Bread.
Main includes Fries
Whole Baked Camembert to Share £16.95
Charcuterie of Meats, Farmhouse Tomato Chutney and selection of Garlic and Crusty Bread
Asian Pear Salad £6.25 Main £13.25
With Walnuts, Pomegranate, Water Melon & a Blue Cheese Dressing.
Main includes sweet potato Fries
Salt and Pepper Ribs Starter £6.50 Main £14.50
served with Salad and Hoisin Sauce main served with Fries
Salt & Pepper Soft Shell Crab £8.95
Served on a Salad with Jalapeño Hollandaise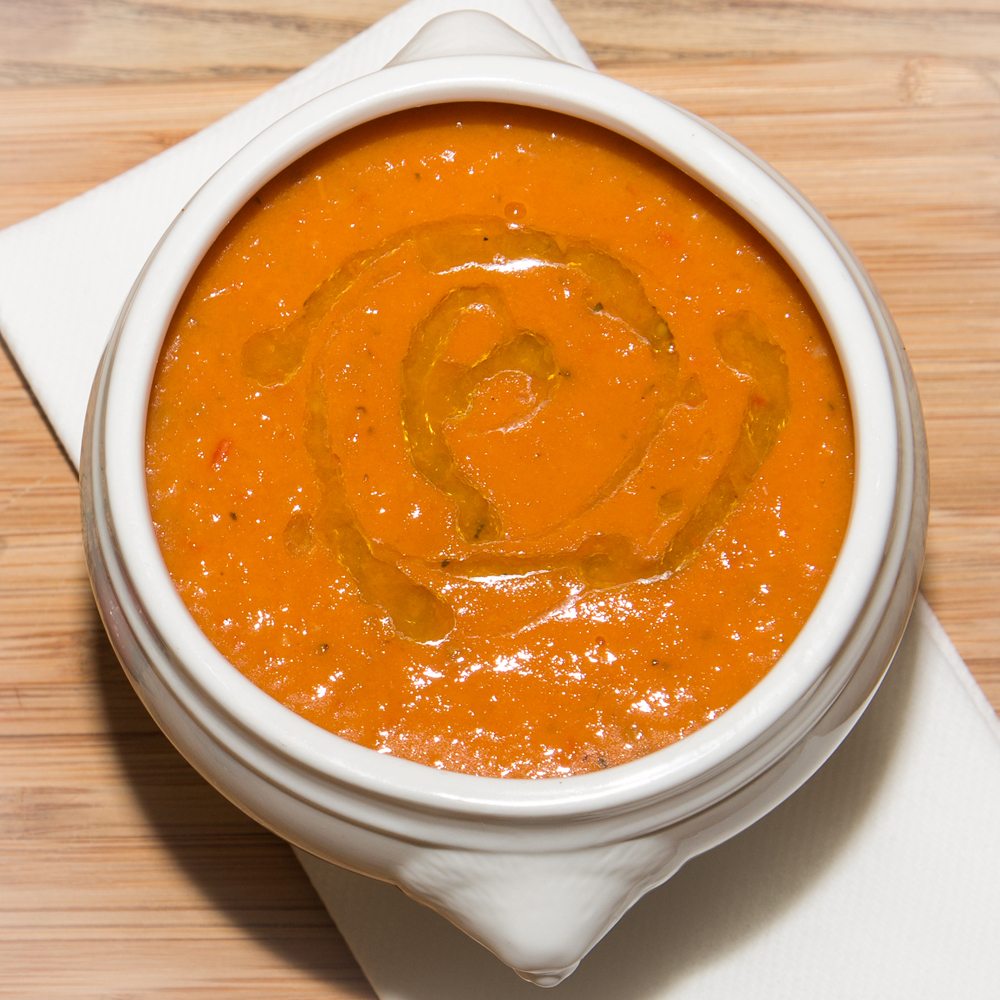 Please check the blackboard for our daily specials
Note that our food is cooked fresh to order and certain dishes may take up to 25 minutes to prepare. Please check with your waitress if you are in a hurry.
Allergies and dietary requirements – please note not all ingredients are listed, please make a member of staff aware
Booking recommended 01608 684 621
Locally sourced, freshly made food served daily Tuesday to Sunday
Booking recommended 01608 684 621